Find and keep

product market fit.
Sift helps you get feedback on all your features, ideas, and unsolved customer problems – right inside your product.
Product Feedback
Ask for feedback inside your product.
Targeted feedback at scale
Segment your customers and trigger in-app feedback based on who they are and what they're doing
Choose your audience for feedback
Send surveys inside your app
Review all your feedback
Uncover your biggest priorities
Build → Measure → Learn
You can ask for feedback on your features, new ideas, or even customer problems.
Set Powerful Rules
Define rules to match page visits, tracked events, or user traits.
Preview Your Audience
Always have confidence you're talking to the right users.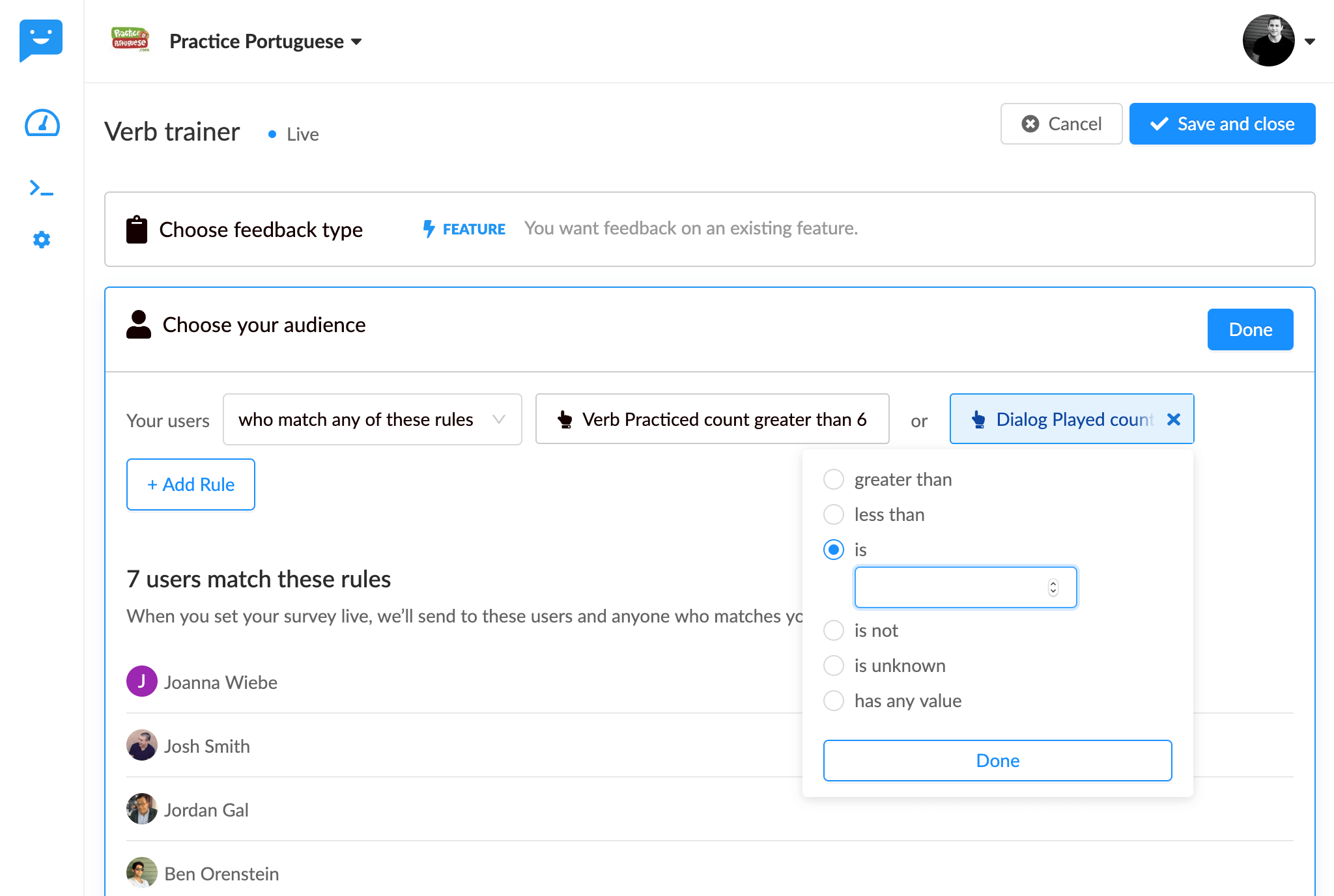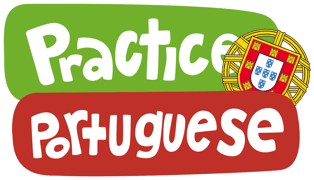 Being able to collect feedback based on customer attributes and their interactions with our platform is huge. It also shows our members that we respect their time (compared to just sending a general survey) – and that makes our response rate higher as well: over 65%!
Joel Rendall
Founder of Practice Portuguese
User Insights
Get a complete picture of your users and their journeys through your product.
Map all your customers
See how customers use your product and the feedback they give along the way
Signed Up

Account Created

Workspace Created

Gave feedback on Create workspaces

Funnel Created

Gave feedback on Create funnels
I was impressed by how many responses I got to the first question I put in Sift. Well over half of my customers who saw it responded and many of them also left helpful free-form feedback. One of my users even identified a long-standing bug that hadn't been reported.
Trey Hunner
Founder of Python Morsels
Request an invite to Sift
Sift is invite-only right now. Sign up to be invited.